01 January 2020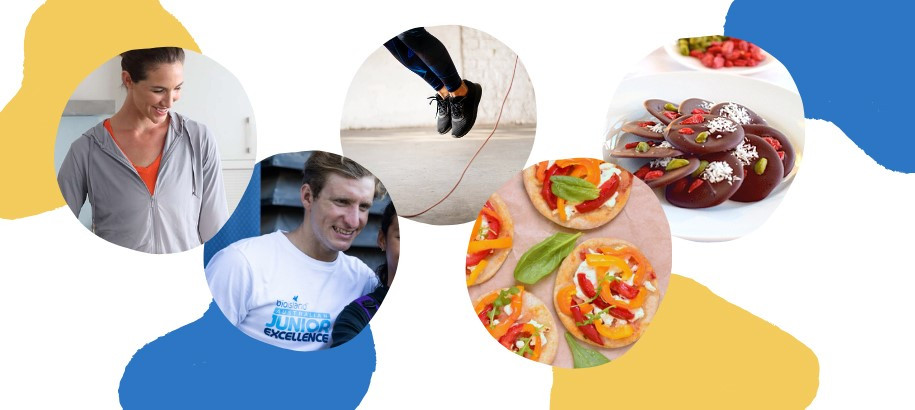 Episode One - JX Xtra Presented by Bio Island
The first episode of 'JX Xtra', presented by Bio Island, successfully aired on Swimming Australia's Facebook Page on Friday 15 May.
Swimming Australia understands that not everyone will have the ability to watch this new three-part webinar series when its streamed, so they have compiled a comprehensive wrap, along with the full replay so you can catch up (or re-watch!) at your own convenience.
Hosted by Elka Whalan (nee Graham), the dual Olympian and Bio Island ambassador, was joined by Dolphin and Commonwealth Games gold medallist, Jack McLoughlin. Kicking off the series in an athlete-focussed session, the pair discussed everything from staying focussed and positive, to McLoughlin's workouts and exercise tips.
Watch the full replay by heading to Swimming Australia website