15 June 2022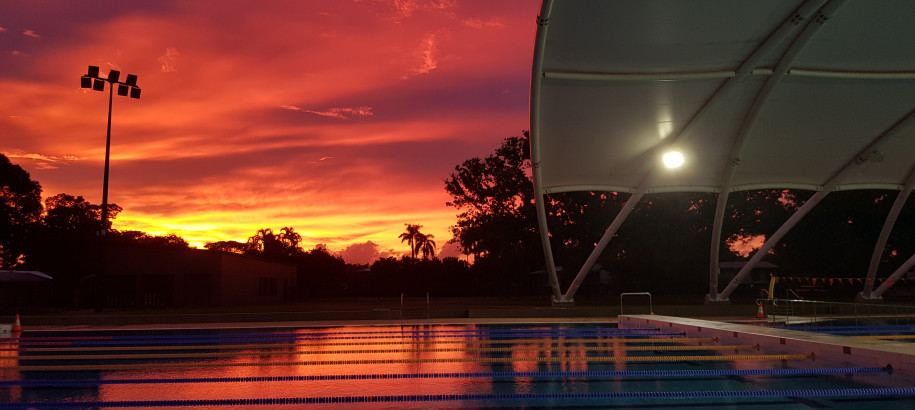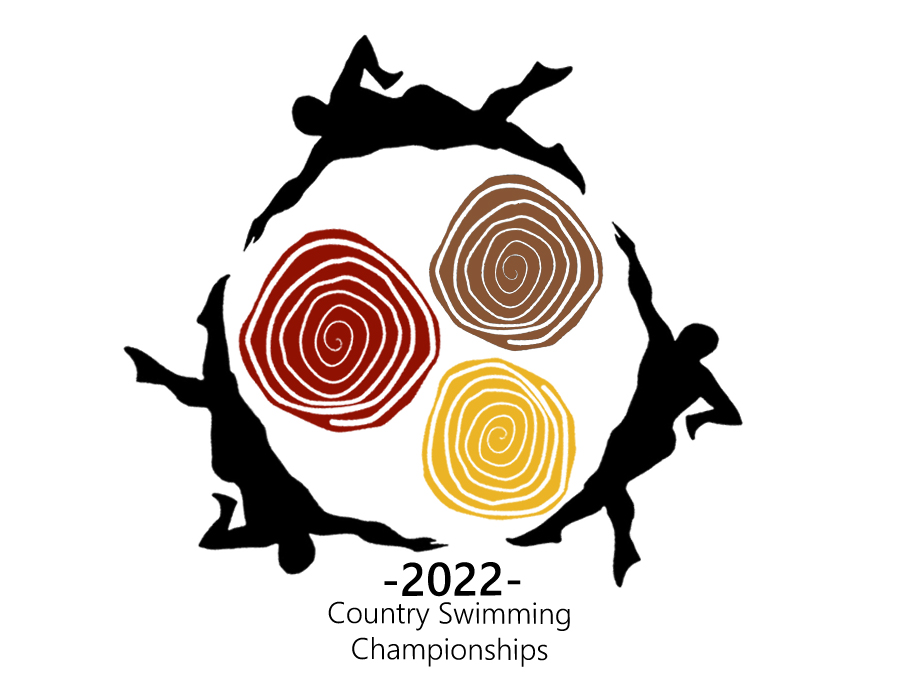 Announcing the 2022 Country Swimming Championships
Swimming NT is proud to announce Australia's first ever Country Swimming Championships. The Country Swimming Championships will recognise Regional Swimmers from across Australia by giving them the opportunity to battle it out over a full program of Events for the Title of 'Australia's Number One Country Swimmer".
Date: 1st - 4th October 2022
Location: Parap Swimming Pool
Event/Meet Information: https://nt.swimming.org.au/.../2022-country-championships...
Entries: Swim Central
Accommodation and Tourist Information: Link to come shortly
Queries: admin@nt.swimming.org.au
We look forward to welcoming all swimmers and their families to the Territory at a great time of year.
Rob West 
CEO Swimming Northern Territory