14 May 2021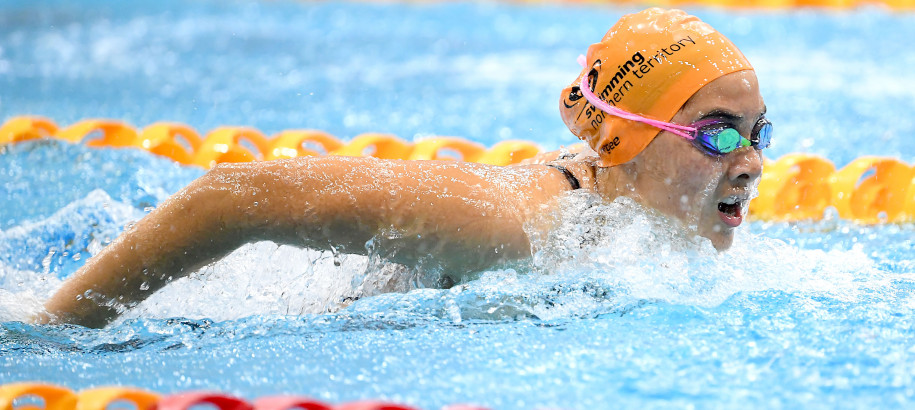 State Teams 2021 Selection Criteria 
Please find below selection criteria for the 2021 Northern Territory Team to compete at the 2021 Australian State Teams Short Course Championships to be held at the Australian Institute of Sport, September 29 to October 1 2021.
The team will be announced at the conculsion of the 2021 NT Short Course Championships in Alice Springs.
For any enquiries:
Thomas Noblett, Pathways Manager 
thomas.noblett@nt.swimming.org.au or 0439 028 403 
Best of luck NT swimmers!