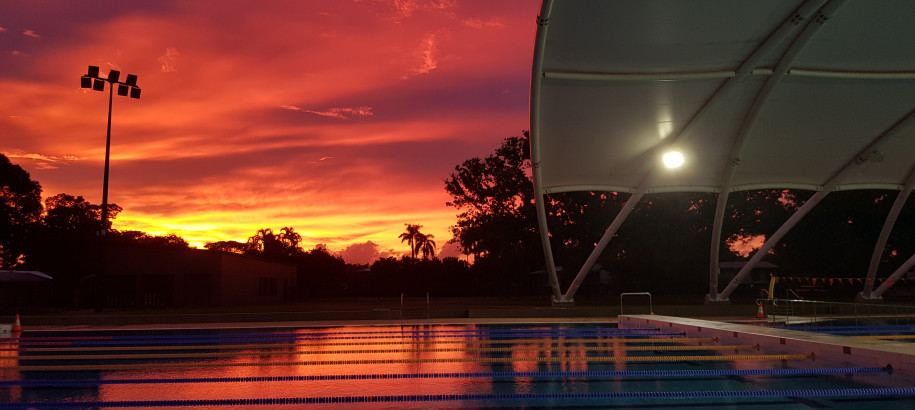 Date & Time
Sat, 01/10/2022 to Tue, 04/10/2022
Location
Parap Pool
77 Ross Smith Ave Parap
Attend
TBA
Event Details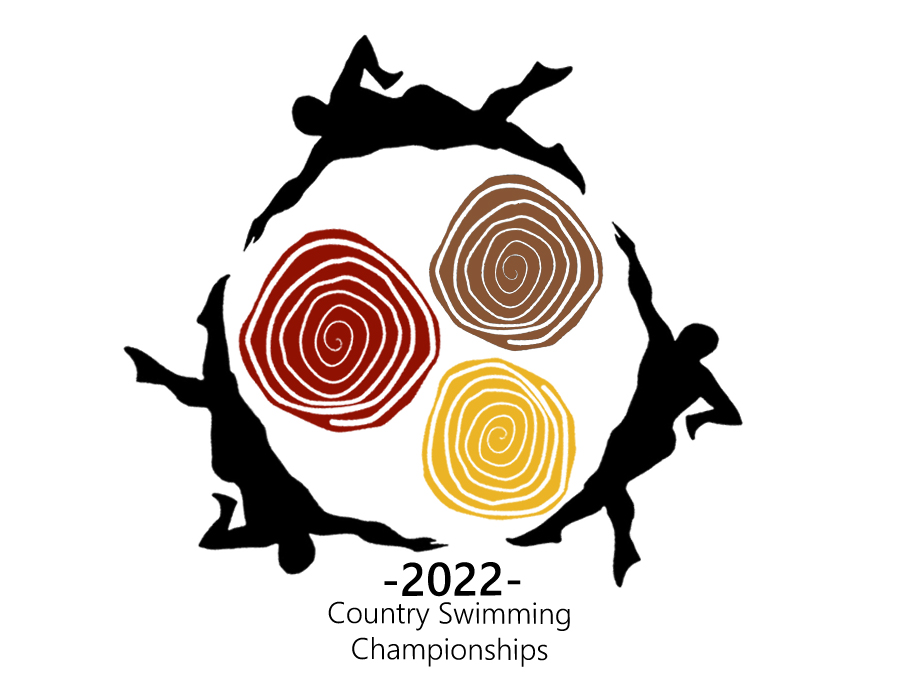 Swimming NT are excited to be hosting the first ever 2022 Country Swimming Championships at the FINA approved Parap Pool from the 1st - 4th October 2022.
We are looking forward to viewing some of the Country's most talented swimmers from regional Australia who will be competing in the Northern Territory. We expect a large number of Competitors to join us at this great time of year.
All Meet Information, Session Details, Qualifying Times, Accommodation Information, Tourism NT Links and Contact details are in the drop down boxes below. 
Any queries should be directed to the admin email found in the Contact information on the right side of this page and we will help you with your query.
We are looking forward to meeting everyone in Darwin in October.
Rob West
Executive Officer 
Swimming Northern Territory
Contact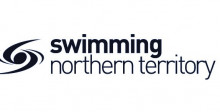 Tourism Information
Hudsons Apartment Hotels

Swimming NT is proud to partner with Hudsons Apartment Hotel to offer visiting swimmers and there families 15% off accommodation during the 2022 Country Swimming Championships competition.

To book a room with the special discounted rate please quote the code "AUSCHAMPS22". Bookings will need to made via Hudson Apartment Hotels website or by phone to utilize the code. (NOTE the code will not work with 3rd party providers like 'booking.com' etc).

Website LINK 

Phone (08) 7980 0800

 

Tourism NT 

There is a vast variety of accommodation options located across the NT, Swimming NT encourages attendees to check out the below link for the NTs best accommodation options.