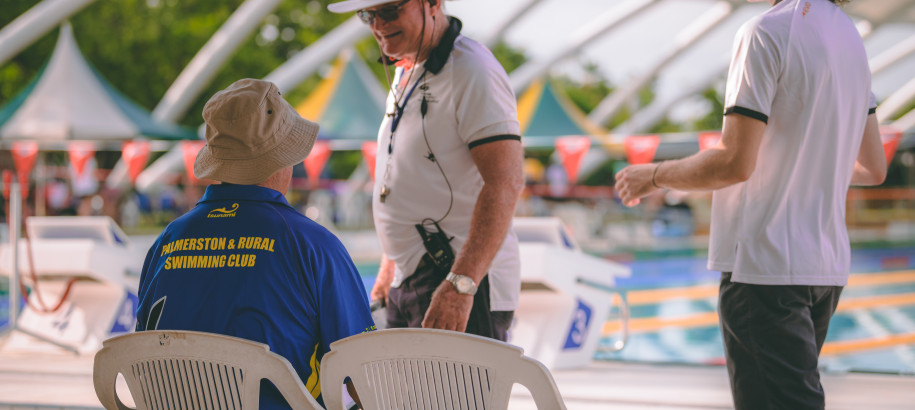 Below you will find our governing documents for the sport of swimming in the Northern Territory. 
We are currently in the process of updating our Policies.  Please contact us if you require any further information or unable to find the policy you are after.  

 

 

 

 

 

 

 

 

 

 

 

 

 

 

Swimming Australia along with Swimming Northern Territory takes its responsibilities and obligations for child welfare seriously, and is dedicated to providing a safe environment for all members in our sport. Swimming Australia has adopted the SafeSports Framework which replaces the previous child and members welfare polices.

The Safe Sports Framework 

Specifically commits to keeping our Children and Young People safe in swimming;
Clarifies and raises the standards of behaviour for dealing with Children and Young People through a new "Code of Conduct for dealing with Children and Young People";
Consolidates our previous role-specific Codes of Conduct into one General Code of Conduct;
Strengthens and clarifies processes and procedures when safe sport concerns or incidents arise;
Requires more rigorous recruitment and screening procedures, as well as reporting by all organisations in swimming; and
Provides guidance, advice, tips and tools to assist us to keep each other and our sport safe.

Swimming Australia's comprehensive policies and procedures document can be downloaded here

 

Please call

Swimming Australia on (03) 9910 7010 if you have any child protection concerns or alternatively contact Swimming Northern Territory on 044 720 1497

 

All Technical Officials in the Northern Territory are required to have an up to date Working with Childrens Check (Ochre Card).

Working with Childrens Online Link

 

SAL Behavioural Guidelines

 

Swimming Northern Territory follows Swimming Australia's Code of Conduct

We are currently updating our Finance, Audit and Risk Policies.