14 November 2022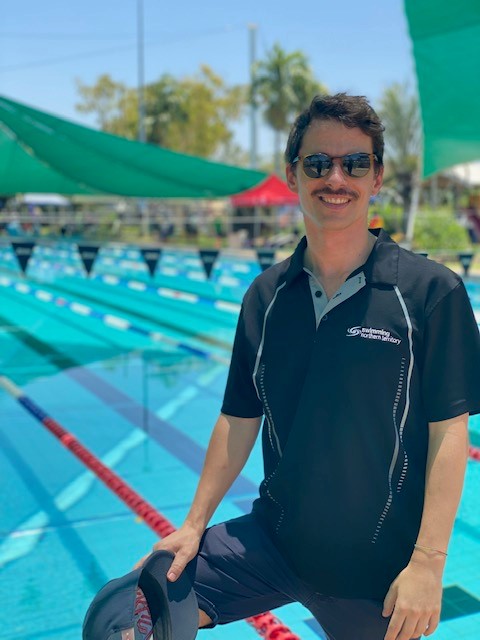 Swimming NT welcomes Ed Ferrer as the new Pathways Manager!
Ed has lived in the NT for the past 3 years and has a wealth of experience in swimming both in Australia and Europe. Prior to joining Swimming NT, Ed has been involved in the swimming industry in regional QLD and VIC and has collaborated with ASCTA to launch a new course, "Swimming Australia Teacher of Culturally and Linguistically Diverse."
Ed holds numerous certifications in Swimming Teaching and Coaching as well as a Degree in Sport Business Management. He is also able to speak 4 languages fluently. 
He is an experienced Technical Official with over 15 years officiating at International Championships, Open Water and Master events.
Considering the natural heat in the NT, Ed sees our great waterways and pools as the natural environment for Territorians to spend some of their own time and looks forward to seeing a Territorian in Brisbane 2032.
Ed is looking for working with everybody to develop our sport and can be contacted by
Email: ed.ferrer@nt.swimming.org.au
Phone: 0439 028 403