08 May 2019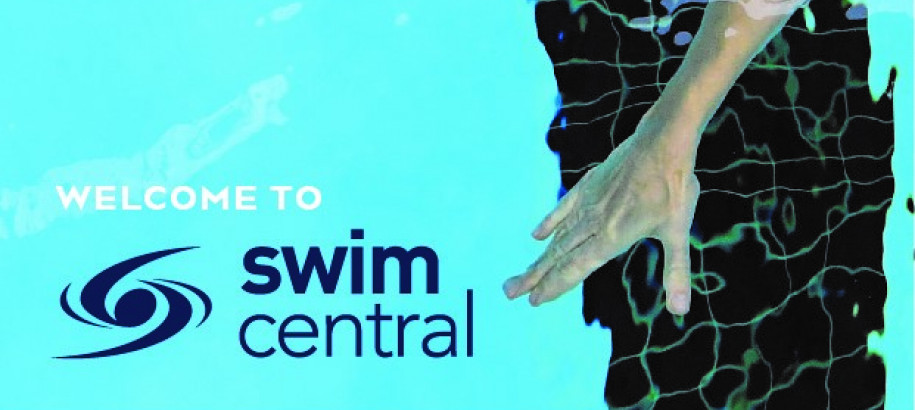 Swim Central, the new national operating system, will replace ClubLANE and MyLANE  for all Northern Territory clubs and members at the end of May this year. Which means that Swim Central is lined up behind the blocks and waiting for the referee! We're very excited and hope you are too.
ClubLANE SHUT DOWN DETAILS!
As Swim Central is almost ready to go live we need to take the final preparation step and shut down ClubLANE access.  ClubLANE will no longer be accessible to clubs from Monday 13 May 11am.
WHAT DO YOU NEED TO DO TODAY?
No action is required from clubs or members yet!  Club Administrators will be given instructions on how to access testing and training when data transfer is complete.  Members will receive direct communication when Swim Central is live; including what you need to do to access Swim Central for the first time.
SWIM CENTRAL RESOURCES
We understand that change can be challenging, however we want to reassure you that we're ready to support you through this.  SAL along with all States and Territories have developed a number of Swim Central resources for our clubs and members. These include a basic navigation and terminology guide, called 'Navigating Swim Central', which will help you get the hang of the look and feel of Swim Central as well as master any new lingo!
Swim Central has been proudly created by our swimming community for our swimming community and we can't wait for it to go live!