18 August 2019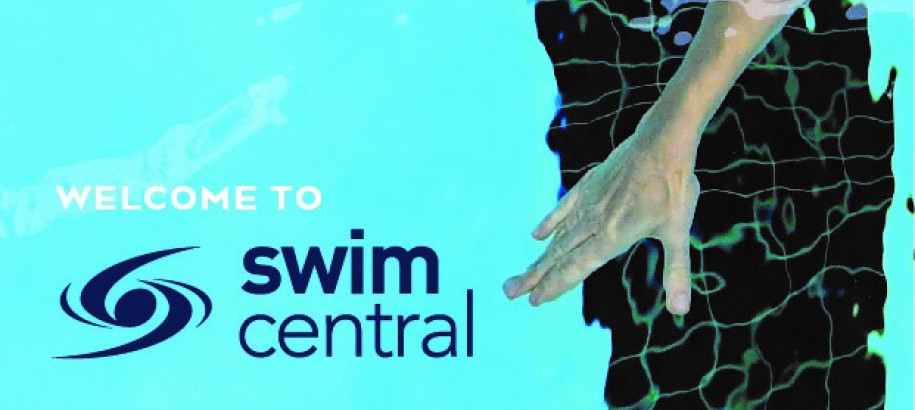 Proudly created by Swimming Australia and its member organisations, Swim Central is our community's new bespoke operating system for clubs and swimmers. On the 15 August 2019, Northern Territory joined South Australia, Queensland, New South Wales, Victoria and Tasmania in using Swim Central.
From membership details and event activity, to coach accreditation and managing funds, everything you need will be at your fingertips via the online portal.

Developed in collaboration with states, territories and partners, the system has been tailor made to ensure it is user friendly, reliable and sustainable, while also having user integrity and privacy at its core.
Check out the advantages of Swim Central for clubs and participants.
Benefits for participants include:
You're now completely in control, giving you the flexibility to manage the activities of everyone in your family group regardless of which swimming club they belong to.
With a new shopping trolley function, you'll be able to organise your family's meet entries, memberships, and complete an unlimited number of financial transactions all at the same time.
 
Receive alerts, ask questions and stay up to date with the latest news from clubs via the instant message feature.
Find meets quickly and easily using the new Swim Finder and event calendar tools.
Benefits for Clubs include:
A variety of tools and features have been specifically designed for Swim Central to reduce the time commitment for club administrators.
 
The nomination and appointment process for technical officials, as well as meet volunteers, has been streamlined and simplified.
 
Clubs will have greater visibility over members and coaches, including their accreditation status.
 
With faster distribution of payments and a simple refund process, managing financial transactions will be quick and easy.
 
An enhanced process for meet setups will allow the automatic closing of nominations, helping ensure meet sessions stay on schedule.
Meet timekeeping rostering will also be hassle free with an automated scheduling system.
 
A new instant messaging feature will improve communication between clubs, members and meet attendees.
For Help Guides Click Here
Memberships 2019/2020 now available - Click Here for Assistance