07 August 2023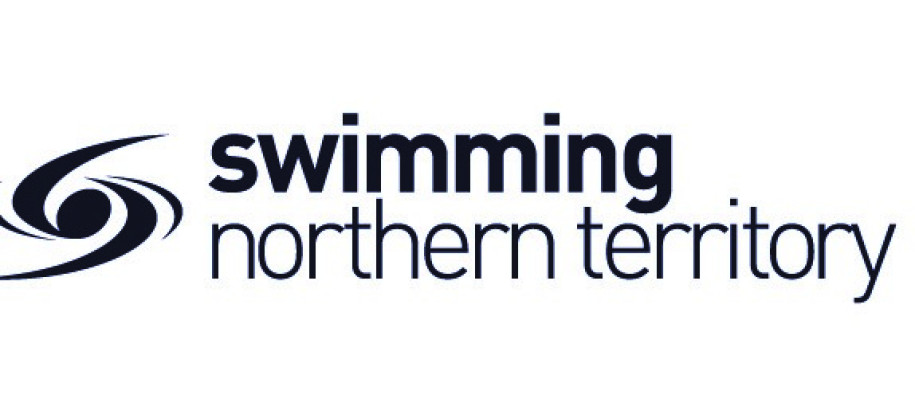 At the last SNTI board meeting, the action of ratifying Tamara Keane as the new SNTI Independent President was unanimously endorsed. As such beginning on August 1st 2023, Tamara commenced her role as President, taking over from Interim President Mark Edwards, who has done an incredible job over the last 9 months through a difficult transition period. SNT would like to sincerely thank Mark, who stays on as SNTI Vice President, for his dedication to the sport of swimming over those 9 months and throughout a long period of involvement with the sport, all in the capacity as a volunteer. 
To give you a brief overview of Tamara's background: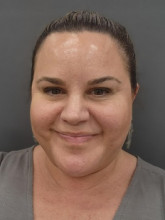 Tamara has over 25yrs of working experience in administration, management and small business ownership. She has been in Darwin since 2011 however was also here between 1986-7 with her family who were in the Air Force.
Growing up as part of the RAAF family, Tamara has travelled and lived in Melbourne, Singapore, Wagga Wagga, Canberra, Darwin, Brisbane and back to Darwin as an adult with her husband and daughter.  
Having worked previously in the Graphic Design, Insurance, Construction & Facilities Management industries, she currently works as a Systems and Certifications Lead for Quintis. Quintis is a Sandalwood company who have plantations across northern Australia and are the first Sandalwood company in the world to attain Forest Stewardship Certification, an international certification for sustainability in Forest Management as well as Responsible Wood AUS & NZ Standard for Forest Management.
Although Tamara is proud to have been a member of the Mt Gravatt Swimming Squad in Brisbane (aged 12-16) she is not affiliated with any swimming squads in NT and joined the Swimming NT Board as an Independent Director to gain experience in Community Boards and is looking forward to supporting SNTI team to oversee, manage and develop the sport of swimming in the NT.
SNTI welcomes Tamara and looks forward to fostering a great working relationship that aims to promote and grow the sport of swimming in the NT, whilst giving our stakeholders incredible opportunities and experiences.