20 June 2022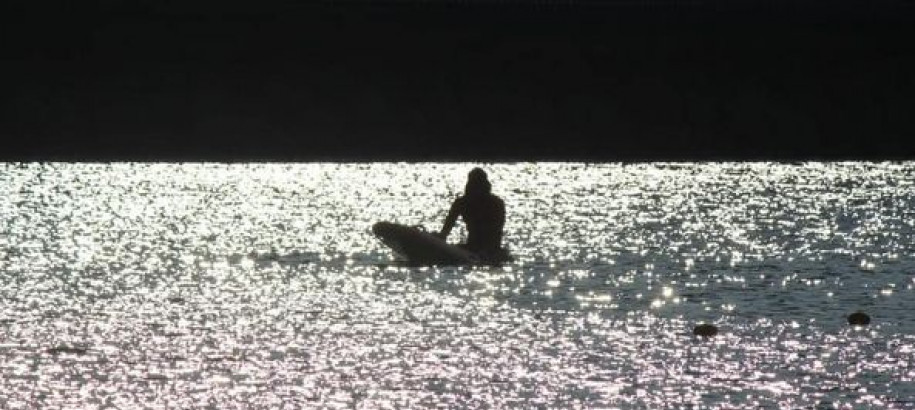 A great morning start to the Open Water Series. Event Number 1 is completed with some new swimmers joining us and  having a go at swimming either the 1.2 km, 2.5km and 5 km Events.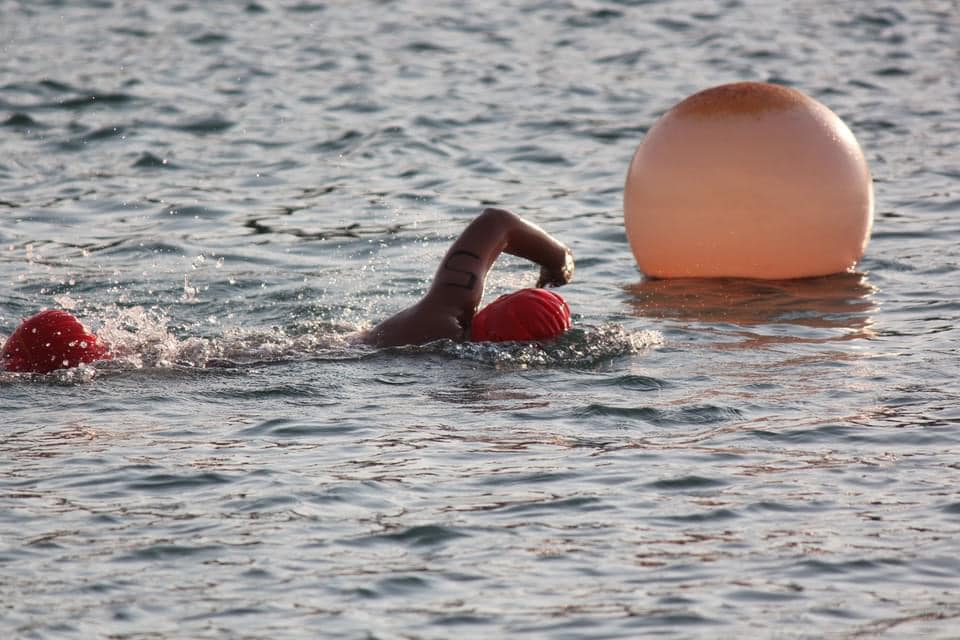 Congratulations to all Swimmers who competed on your great times.
The Winners of the first Open Water Event in this years Season are as follows:
All swimmers Times can be found at the below link
Congratulations to our winners!
Thank you to Neil Scriven from Scriven Exploration for sponsoring the Open Water Series again this year. 
 2.5 Km Women's Winners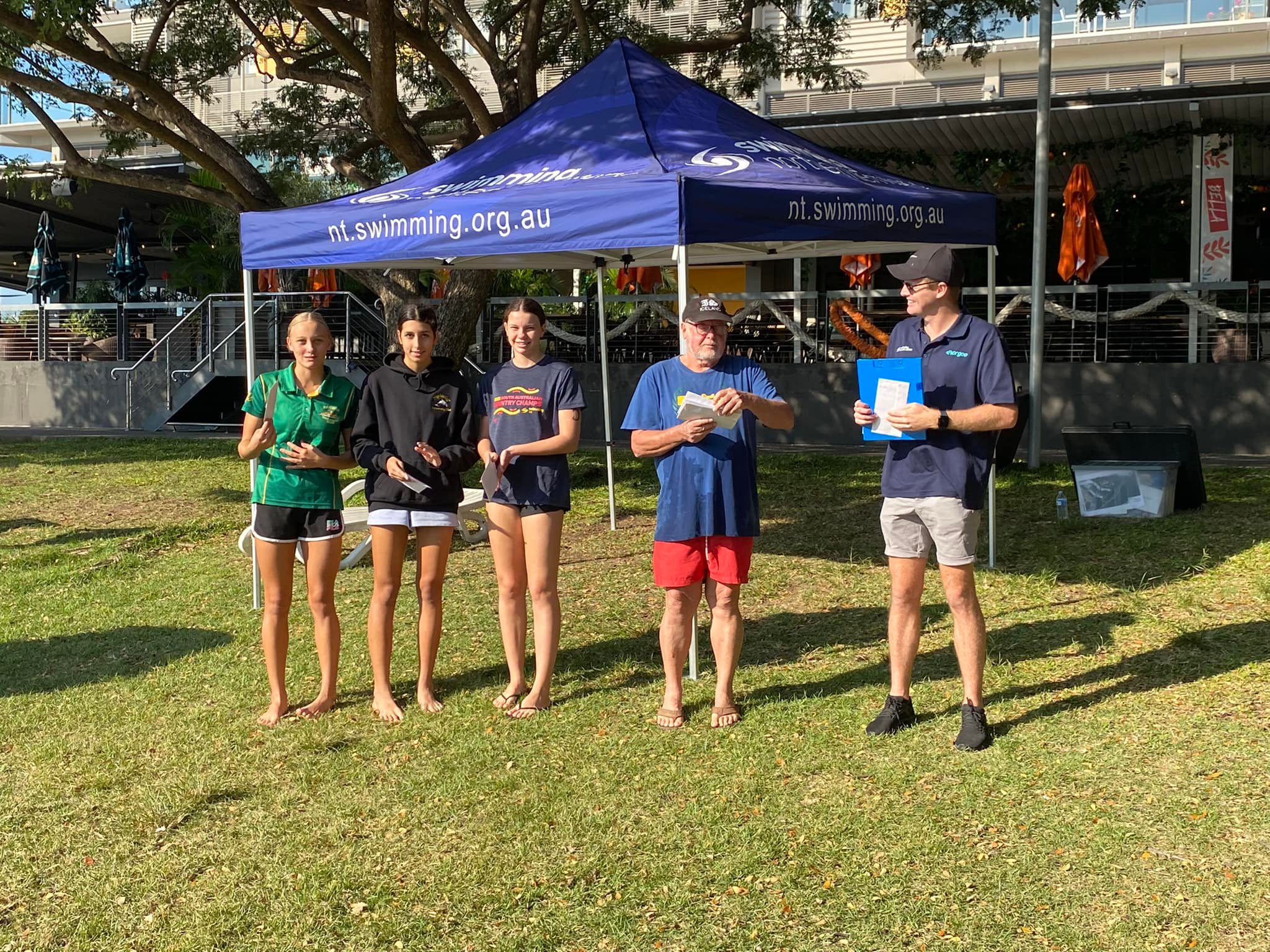 2.5 Km Men's Winners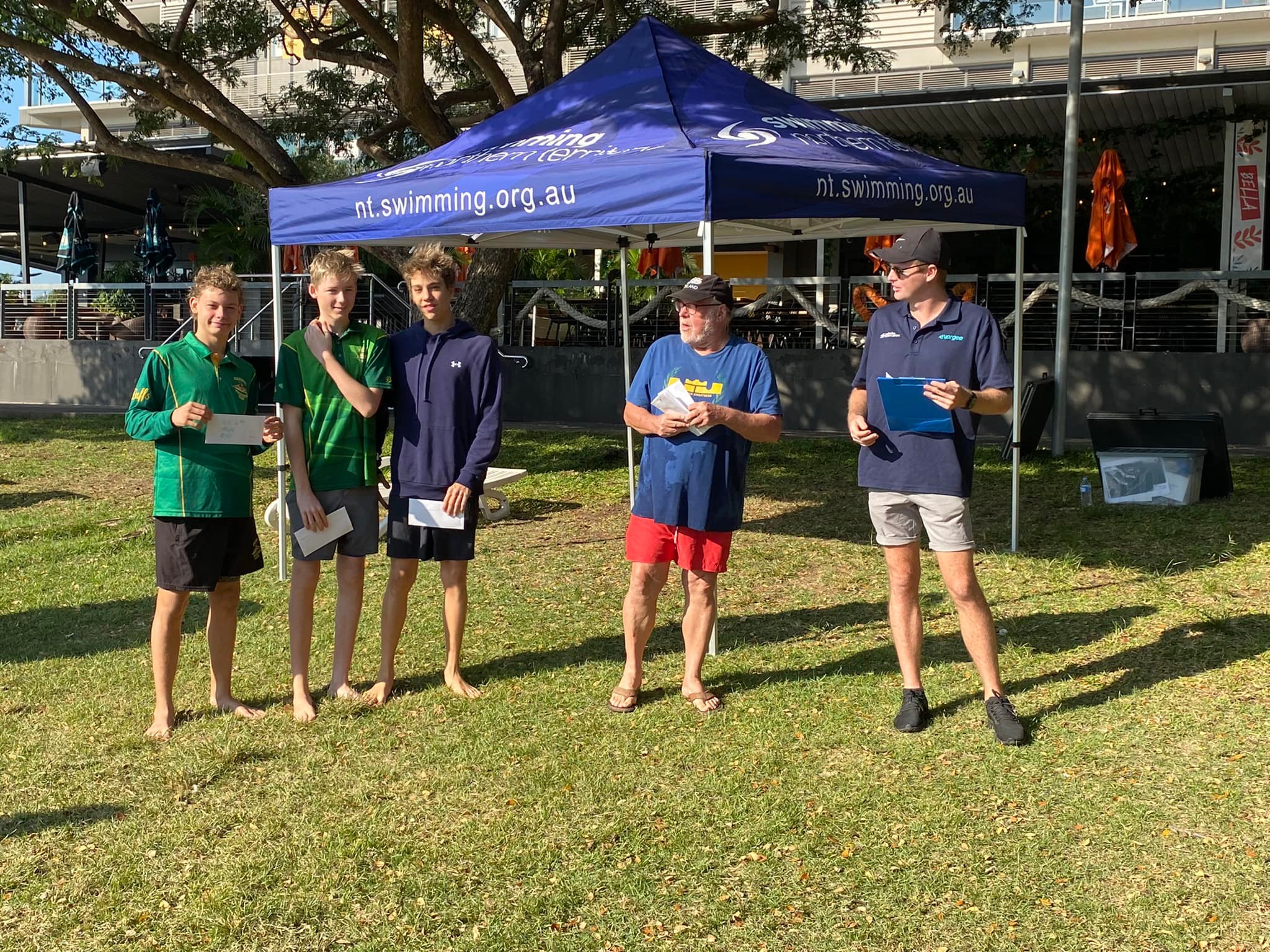 5 Km Women's Winners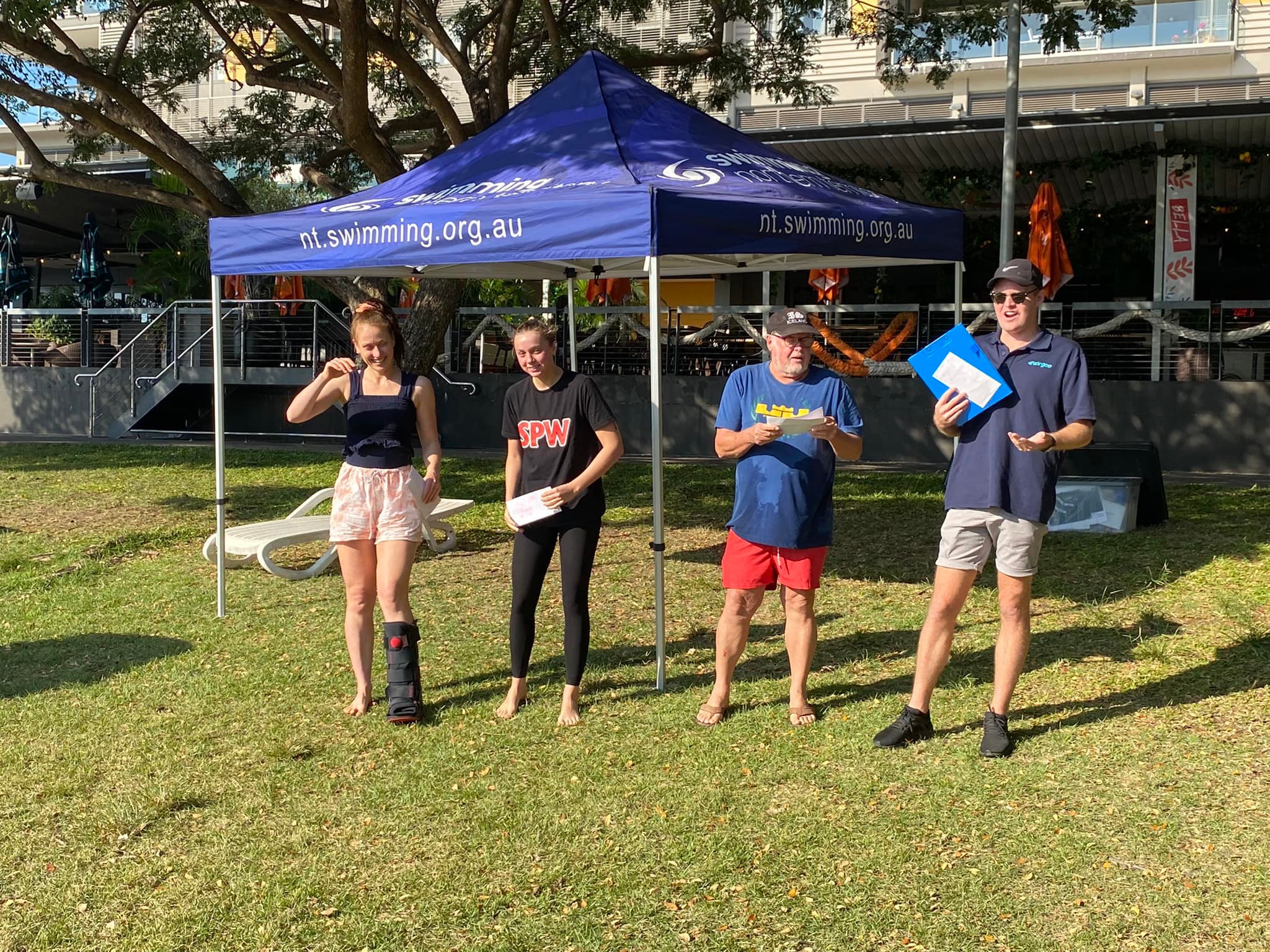 5 Km Men's Winners