24 March 2020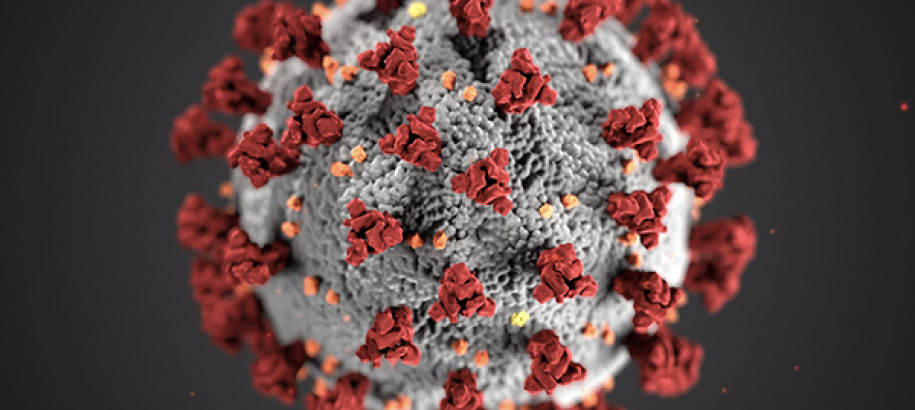 Swimming NT wishes clubs, members, coaches and athletes all the best during these unpredictable times. All updates in regards to Swimming NTs activities will be available on this news article during this time.
All are encouraged to follow guidelines set out via local and federal governments for social distancing measures.  
Pools:
Please check local councils websites for updates on pool operations.
NT Events Affected:
Last Blast Long Course Swim Meet (21st of March 2020) - Posponed Indefinitely 
Darwin Invitational (4th of April 2020) - Cancelled 
Short Course Development Meet 1 (19th of April 2020) - Posponed Indefinitely 
National Events Affected:
School Sport Swimming Championships - Cancelled
Olympic Trails - Cancelled
Swimming Aus Advice:
Please see Swimming Australia's national community key information page: https://www.swimming.org.au/news-articles/swimming-community-key-information-impacts-covid-19
NT Clubs Advice:
Swimming NT Office:
Swimming NT office is open and continuing normal operations at this time.
Stay safe and if you require further clarification in regards to Swimming NT activities please do not hesitate to ask.