10 June 2022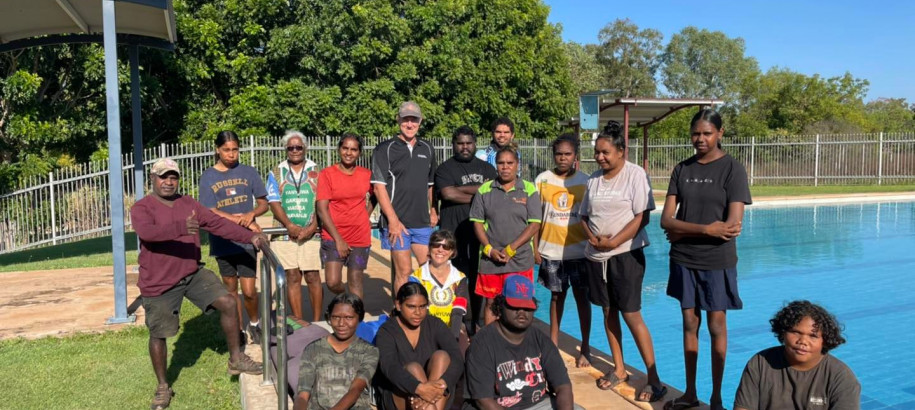 Swimming NT visited Borroloola from the 30th May to the 3rd June 22 to deliver a range of First Aid, CPR and Lifeguard workshops.
The knowledge and experience gained from this valuable training for staff and local students is keeping the local pool open for all community members to enjoy. There were a total of 30 participants across all courses, with students from Borroloola School and workers within the Roper Gulf Regional Council.
Thank you Borroloola for having us! We can't wait to be back later in the year to deliver more training.
Swim Coaches & Teachers Australia