06 June 2019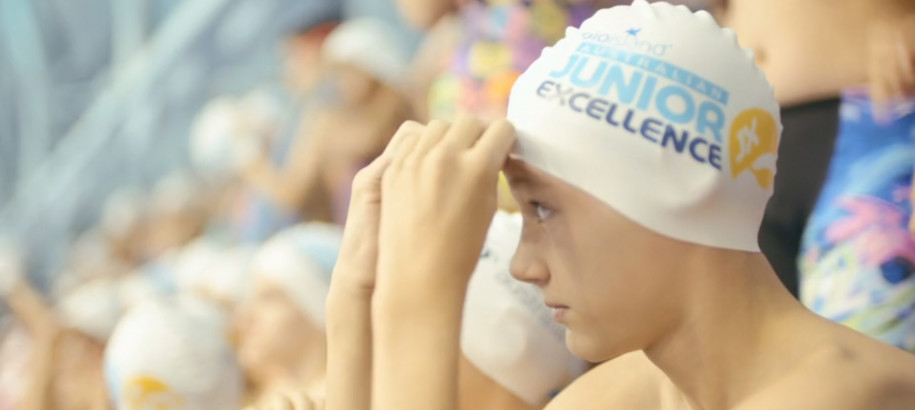 Gold, silver, bronze or blue – the wait is over, the results are in!
In what is always a highly anticipated day on the junior swimming calendar, thousands of young swimmers across the country will today find out what standard swimming times they achieved via the Bio Island Australian Junior Excellence Program.
After battling it out in competitions throughout the 2018-2019 season, the program recognises performances, encourages development and strives to inspire the next generation of competitive swimmers.
Delivered in conjunction with all state and territories and boasting 17,000 participants nationally, the Bio Island Australian JX Program is one of the largest recognition programs in the sport.
In a testament to their dedication and talent, a total of 2,568 young guns around Australia claimed the highest gold standard for their fast times in the pool, while 4,330 junior swimmers qualified for silver, 5,042 achieved bronze and 4,523 secured bragging rights for blue.
More than 8,000 girls achieved a qualifying standard in the program, compared to just over 7,000 boys, while New South Wales (1,064), Queensland (829) and Victoria (307) placed first, second and third for the number of gold standard swimmers they produced.
Spread across all age groups, nine-year-old swimmers amassed the highest number of golds attributing 486 to the tally, while 11-year-olds notched up 828 silver swimmers, 13-year-olds accounted for 1,037 bronze competitors and 12-year-olds accumulated 844 blue standard times.
There was also 133 rising stars who achieved Bio Island Australian JX Legend status. This level is awarded to swimmers who achieve gold standard for five years or more or are aged 15 and 16 years old and raced at the 2019 Australian Age Championships.
Dolphin team member and Bio Island Australian JX ambassador, Shayna Jack, applauded all the junior swimmers on their tremendous results.
"Congratulations to all the members of the JX Program, you should all be very proud of what you achieved this year and I hope you're encouraged by your results. Cherish this moment and keep setting goals," Jack said.
"I am so honoured to be an ambassador for this program as I grew up experiencing the JX program and it is something I will always treasure and never forget. I hope to inspire and support all the swimmers coming through this program so that they know that one day they could be standing in the same position as Jack and I – on the Dolphins team."
Fellow Dolphin and ambassador Jack McLoughlin echoed Jack's sentiments.
"Congratulations to all the junior swimmers whose efforts in and out of the pool are being recognised by the Bio Island Australian JX Program," McLoughlin said.
"It's a huge achievement to be acknowledged and I hope it gives you the confidence and belief you can go on now to do even more! There is only up from here at this age, so keep pushing and striving for even more in all your sports and life, and hopefully we will see you progress even further next season!"
Bio Island Director Amanda Fox also congratulated all the young swimmers on their accomplishments throughout the year.
"Congratulations to you on your recent achievements and fearless efforts in the pool, we wish you all the best in your future swimming events. Always have faith in yourself and have the courage to rise up to any challenge that comes your way. Well Done!"
Bio Island Australian JX packs will be sent to clubs by the end of July, with 9-10-year-olds receiving a swimming cap, drawstring bag and certificate, while 11-16-year-olds will receive a t-shirt, drawstring bag and certificate. All pack colours will be in accordance to the colour standard achieved by each individual swimmer.
For more information about the Bio Island Australian JX Program, click here.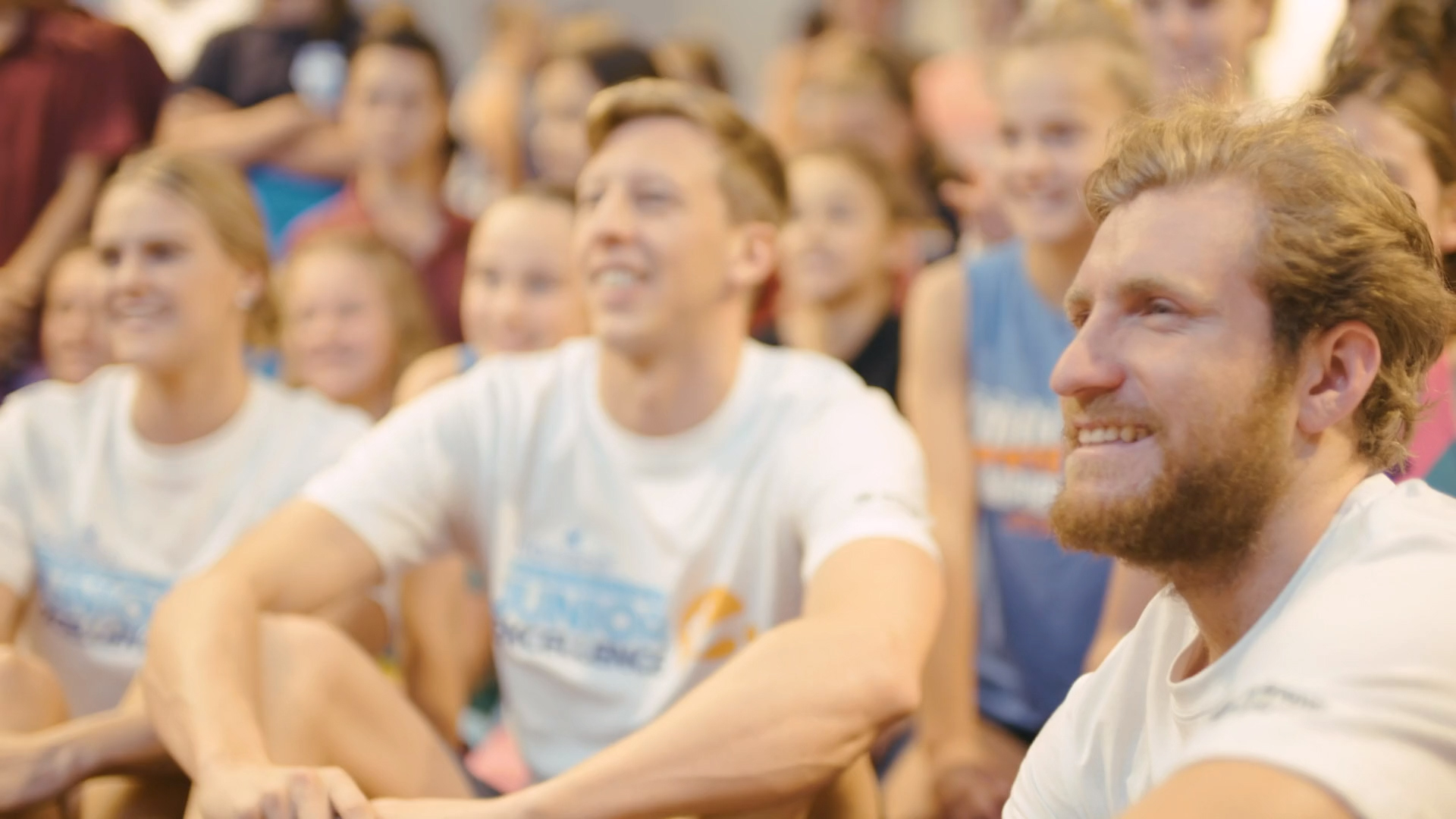 Queries
If you believe a swimmer has been missed from the list or a mistake has been made on the current list, please check the FAQ's on the Bio Island JX page. If you still have a query please contact us.