04 March 2019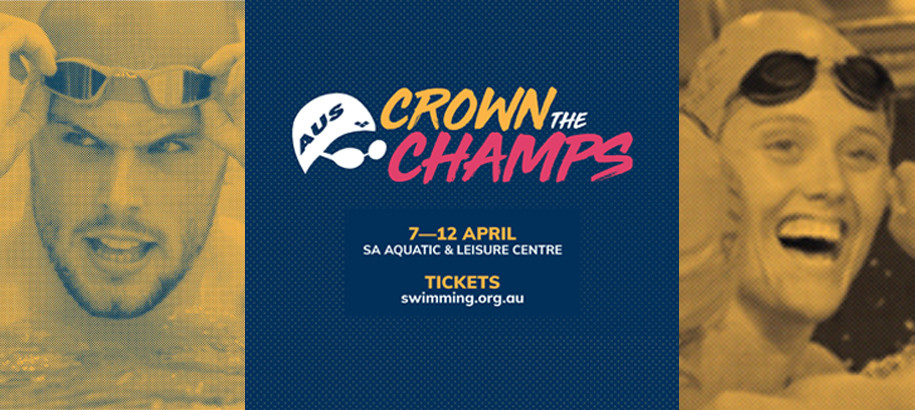 Be there to witness the crowning of this year's national champs!
Will hometown hero and Rio gold medallist Kyle Chalmers take the 100m Freestyle honours, or will Queensland Olympian Cam McEvoy steal the show in SA?
Tickets are now on sale for the 2019 Hancock Prospecting Australian Swimming Championships, which takes place at the SA Aquatic & Leisure Centre in Adelaide next month.
Held between Sunday 7 April and Friday 12 April, the six-day event will see the biggest names in Australian swimming compete in the iconic event in the hope of being crowned one of our country's fastest swimmers.
Three days later, following the national championships, the 2019 Hancock Prospecting Australian Age Swimming Championships will also take place in Adelaide.
The nation's best junior swimmers will converge at the 'Matthew Cowdrey' pool and vie for the prestigious medals on offer.
Make sure you book your tickets now and support our Aussie swimmers.


Details:
What: 2019 Hancock Prospecting Australian Swimming Championships
When: April 7-12, 2019
Where: SA Aquatic & Leisure Centre
Tickets: Purchase tickets here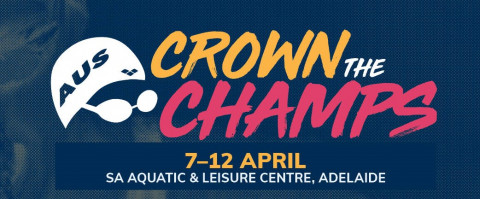 ---
Details:
What: 2019 Hancock Prospecting Australian Age Swimming Championships
When: April 15-22, 2019
Where: SA Aquatic & Leisure Centre
Tickets: Purchase tickets here