03 February 2019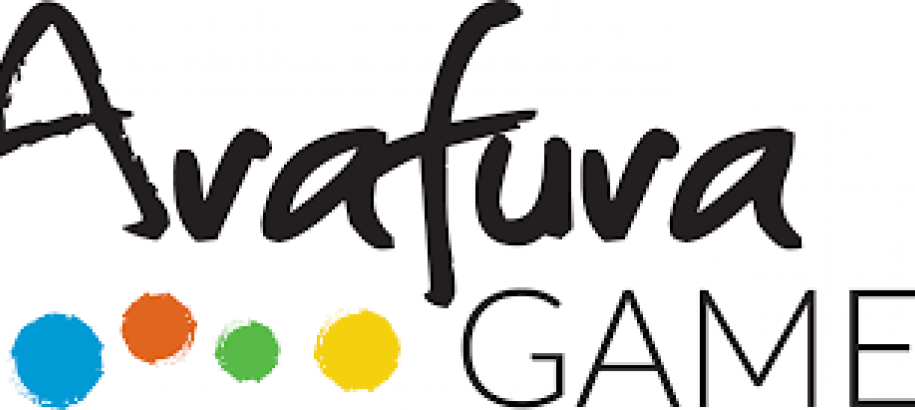 The Northern Territory Government is proud to announce that the 2019 Arafura Games will be a biennial event held over eight days, from 26 April to 4 May 2019, and will be led by Mr Ken Vowles MLA, Minister for Arafura Games.
To ensure maximum inclusion in events, the Games will host a range of sporting competitions tiers from amateur through to sub-elite.
The 2019 Arafura Games will also showcase the Northern Territory's unique arts, culture, history and trade and investment opportunities. It is an event through which friendship, goodwill and understanding between competing nations and the Northern Territory is fostered.
17 sports have been chosen for the 2019 Arafura Games including, Athletics, Table Tennis, Boxing, Football (Soccer), Badminton, Swimming, Tennis, Muay Thai, Sailing, Indoor Volleyball, Beach Volleyball, Weightlifting, Basketball, Hockey, Netball, Dragon Boating and Sepak Takraw. An integrated para program will be included in Athletics, Swimming, Tennis, Netball and Table Tennis.
For more information on the Arafura Games head to the Website: Arafura Games
Technical Officials (We need you!)