30 May 2022
This year 9 of our NT Swimmers qualified to compete at the Australian Age Championships in Adelaide from the 11th to the 20th April.
Congratulations to the swimmers who qualified for this event.
Izabelle Demasi Chapman - Darwin SC
Sampson Gee - Darwin SC
Tia Hutton - Darwin SC
Chloe Reader - Casuarina SC
Melissa Roberts - Darwin SC
James Smith - Darwin SC
Bella Yates - Darwin SC
Bayleigh Young - Darwin SC
Andrew Materazzo - Casuarina SC (did not compete)
Congratulations to all of our swimmers on your achievements during this event! What a great experience.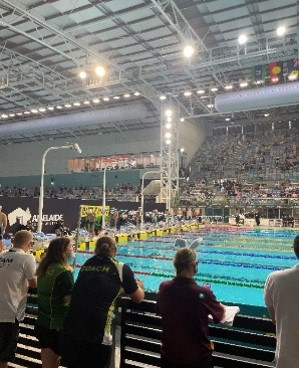 Congratulations to Sampson Gee who came 7th in his 200m 14s Year final. What a great effort!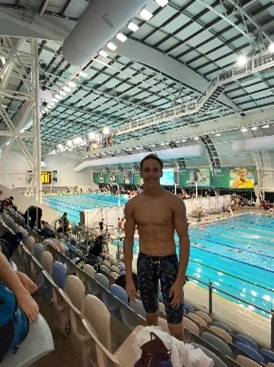 Congratulations to the 13/14 Years Mixed Medley Relay Team who came 6th in their final.  Team members were Melissa Roberts (Backstroke), Sampson Gee (Breaststroke), Bayleigh Young (butterfly) and Izzy Demasi Chapman (Freestyle).