10 March 2021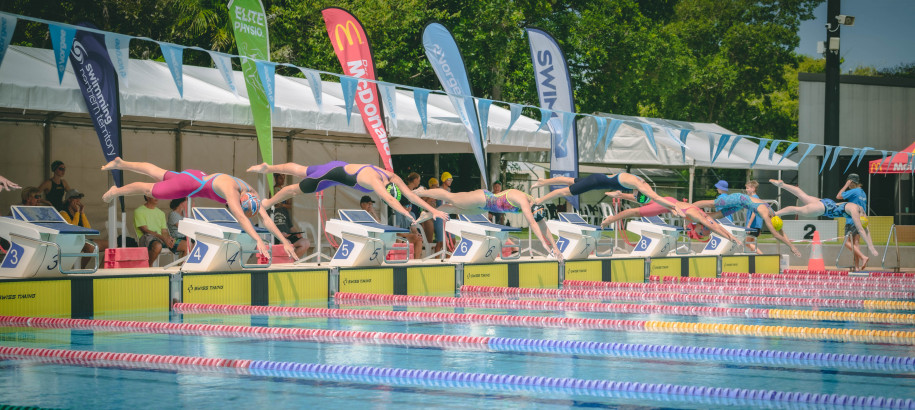 Congratulations to all swimmers, coaches, and clubs on your achievements at the 2021 NT Open & Age Championships.
The championships saw over 220 athletes achieve countless PBs, fantastic team spirit and great sportsmanship. Over 20 technical officials received mentoring support from Swimming Queensland technical delegate, Sarah Emery.
New to this year's program is the Age Aggregate Trophies. These trophies will be awarded to the male and female swimmers who achieve the most points in their 7 best events.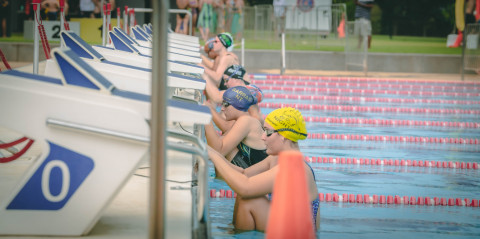 The winners of this year's age aggregate trophies are:
9 Years Male Champion: Joshua Knott, Alice Springs Swimming Club
9 Years Female Champion: Karys Sheridan, Darwin Swimming Club
10 Years Male Champion: Thomas Markham, Alice Springs Swimming Club
10 Years Female Champion: Samantha Mercader, Casuarina Swimming Club
11 Years Male Champion: Samuel Reader, Casuarina Swimming Club
11 Years Female Champion: Macey Sheridan, Darwin Swimming Club
12 Years Male Champion: Logan Rieck, Darwin Swimming Club
12 Years Female Champion: Melissa Roberts, Darwin Swimming Club
13 Years Male Champion: Sampson Gee Darwin Swimming Club
13 Years Female Champion: Chloe Reader, Casuarina Swimming Club
14 Years Male Champion: Carl Lyons, Albury Swimming Club
14 Years Female Champion: Hayley Messenger, Darwin Swimming Club
15 Years Male Champion: Andrew Materazzo, Casuarina Swimming Club
15 Years Female Champion: Allison Culgan, Darwin Swimming Club
16 Years Male Champion: Flynn White, Casuarina Swimming Club
16 Years Female Champion: Sienna Walo, Darwin Swimming Club
17 – 18 Years Male Champion: Damian Culgan, Darwin Swimming Club
17 – 18 Years Female Champion: Rosanna Materazzo, Casuarina Swimming Club
19 and over Male Champion: Giorgio Romano, Darwin Stingers Masters
19 and over Female Champion: Jacqui Culgan, Darwin Swimming Club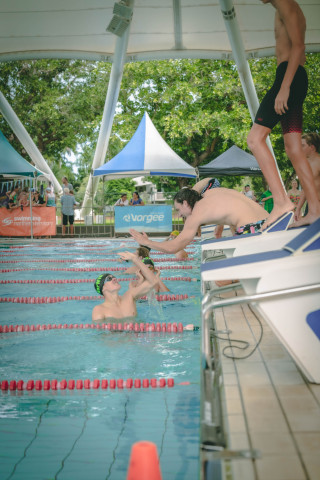 Preputial Trophy Winners:
Jim Gayton Trophy: Sienna Walo, Darwin Swimming Club
Paul Kinter Trophy: Damian Culgan, Darwin Swimming Club
Champion Male: Damian Culgan, Darwin Swimming Club
Champion Female: Rosanna Materazzo, Casuarina Swimming Club
Champion Distance Male: Logan Rieck, Darwin Swimming Club
Champion Distance Female: Tamsyn Walo, Darwin Swimming Club
Judith Green Trophy: Kaden Smith, SLC Aquadot Swim Club
Swimmer of the Meet: Andrew Materazzo, Casuarina Swimming Club
Keith Gabel Trophy: Darwin Swimming Club
Relay Trophy: Darwin Swimming Club
NT Open and Age Champion Club Trophy: Darwin Swimming Club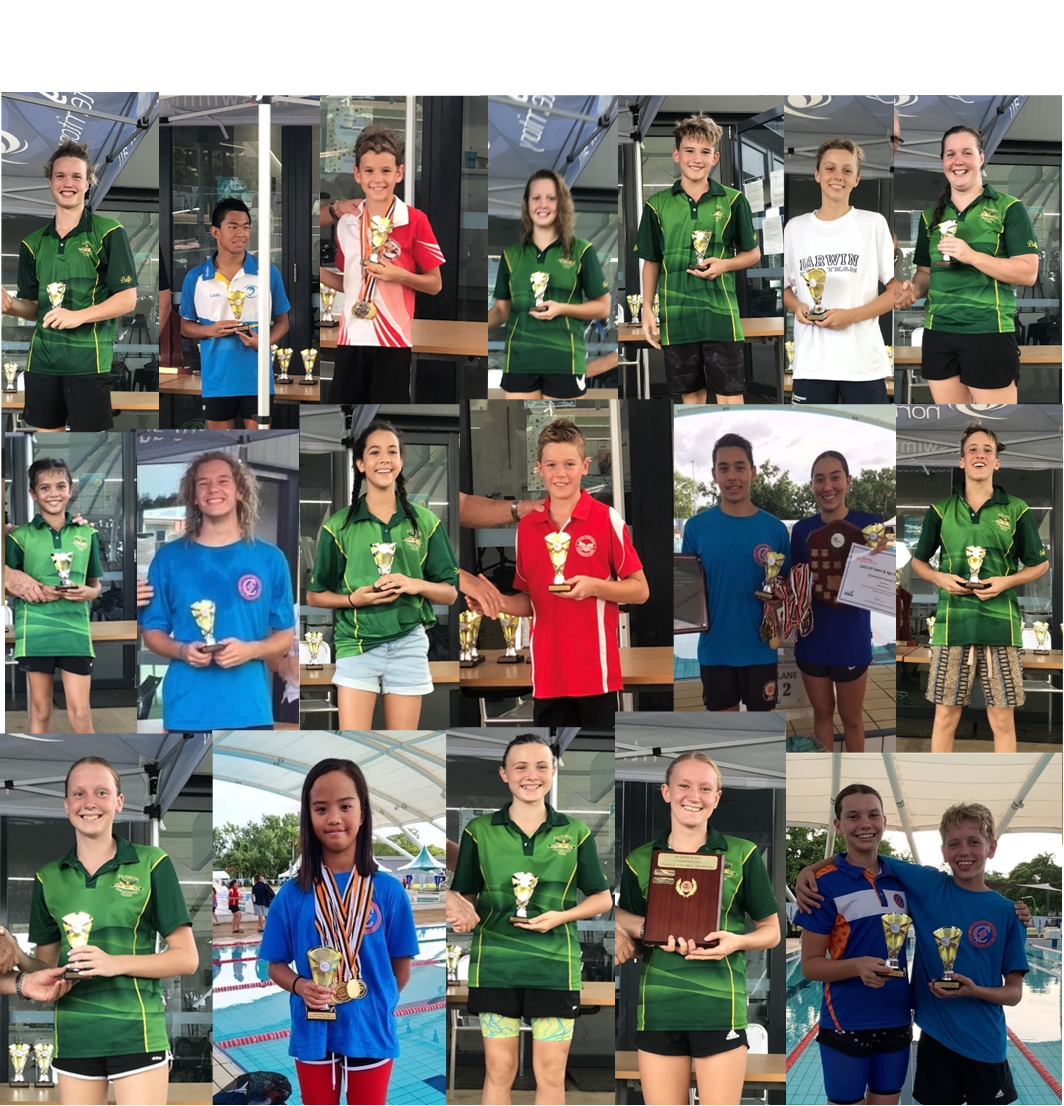 Swimming NT would also like to thank our Sponsors for their support