03 November 2019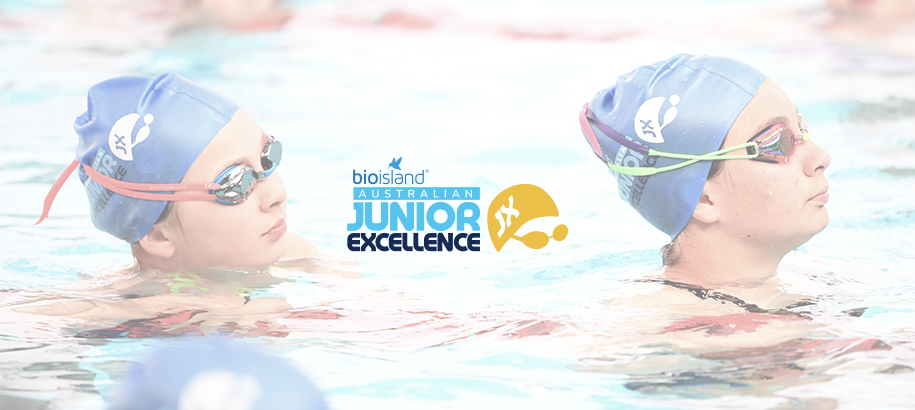 The qualifying times are in!
Swimming Australia has today released the Bio Island Australian Junior Excellence program criteria and qualifying times for the 2019-2020 season.
Based on standards set at this year's World Junior Swimming Championships, each time has been comprehensively reviewed and assessed as part of the revamped Bio Island Australian JX program.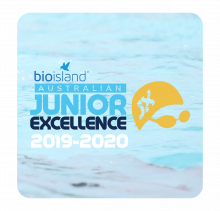 As a result, this extensive process has taken longer than anticipated, so we apologise for the delay in unveiling the new season's details later than previously advertised – we appreciate your patience!
The Bio Island Australian Junior Excellence program will automatically recognise performances of swimmers aged between 9-13 years-old from 1 May 2019 through to 30 April 2020, and based on the times they swim, they can achieve gold, silver, bronze or blue standard.
Qualifying for the program is simple, swimmers just need to be a member of an Australian swimming club and achieve a qualifying time at an approved meet. To find out what events are approved, please contact your State/Territory office or refer to the relevant competition's flyer.
After collating experiences and assessing variations of this performance recognition initiative, Swimming Australia believes the revitalised JX program ideally suits 9-13-year-olds. This allows young swimmers to achieve a time standard that is a reflection of their performance in accordance with their maturation level.
If your child has a birthday within the JX season, they will be recognised with their highest standard achieved in one age bracket – not both. Furthermore, lead off times will not be recognised in the program, only individual swims will qualify.
Click here for more information and FAQs on the Bio Island Australian JX program.
Details on how to achieve JX Legend recognition will be released in the coming weeks, stayed tuned to the Swimming Australia website for updates.