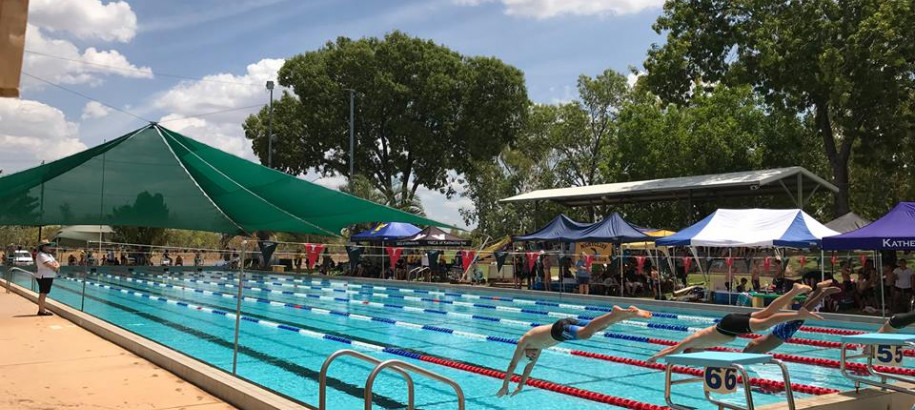 Swimming is one of the most popular sports in Australia.

As well as being awesome fun, swimming is a great way to make new friends, keep fit and learn new exciting skills. You never know – one day you might swim for Australia!
 
Some of the many reasons that you join a club today include:
Joining a swim club is a great way to make lots of new friends
Swimming is a great way to stay healthy and active
Joining a swim club can teach young people important life skills like water safety, commitment, time management, leading a healthy life style, social skills, work ethic and plenty more.
A swim club provides a fun and safe social environment for children and their parents.
You will have the chance to race against your friends and your own Personal Best (PB) times
We cant wait for you to join!
Find a Club NOW