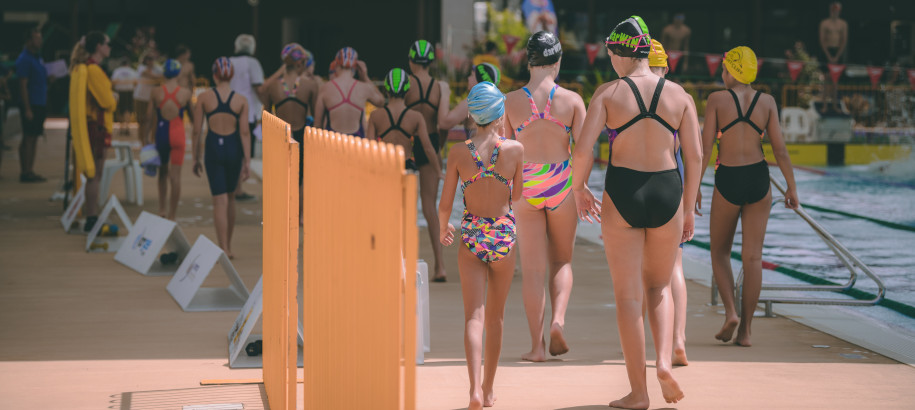 Swimmers are the heart of our community.
Swimming Northern Territory provides support for our swimmers in a variety of ways including; development pathways, camps and support with national and international events.
Please check here for Development Pathways in the future

There are no scheduled Camps.  Please check again soon 

Beyond the Black Line is an online resource developed by Swimming Australia.

BTBL focuses on sharing the life experiences of our elite swimmers as they grew up in the sport, with our young swimmers who are facing the physical and emotional highs and lows of growing up. At the heart of this, are online videos and face to face workshops featuring past and present Australian Dolphins.

It's all about openly talking things through and creating the right sport and life balance. So we can all continue to be the best we can be – both in and out of the pool.

The Australian School Sport Combined Swimming Championships for 2019 will be held in Melbourne from the 27th of July till the 2nd of August. This event is for Swimmers Aged 10-19. 

School Sport NT will be selecting the Northern Territory Team at the 2019 Vorgee NT Open and Age Championships, all details on selection process and benchmark times can be found below.  

 

 
Junior Excellence Program
The Junior Excellence Program was established in 2007 to recognise, reward and incentivise junior swimmers who are on a key part of their swimming journey, learning and refining as they develop into senior swimmers. Each year Swimming Australia releases the JX criteria and standards for the forthcoming season which swimmers, parents and coaches can use to as targets throughout the year.
 
Swimmers aged from 9 to 13 years, who accomplish times set by Swimming Australia, qualify at gold, silver, bronze or blue standard, depending on their best performance/s during the season.

 

Please note these qualifying times are for the 2018-2019 season and does not reflect the changes of the new Bio Island Australian Junior Excellence Program, which comes into effect for the 2019-2020 season.