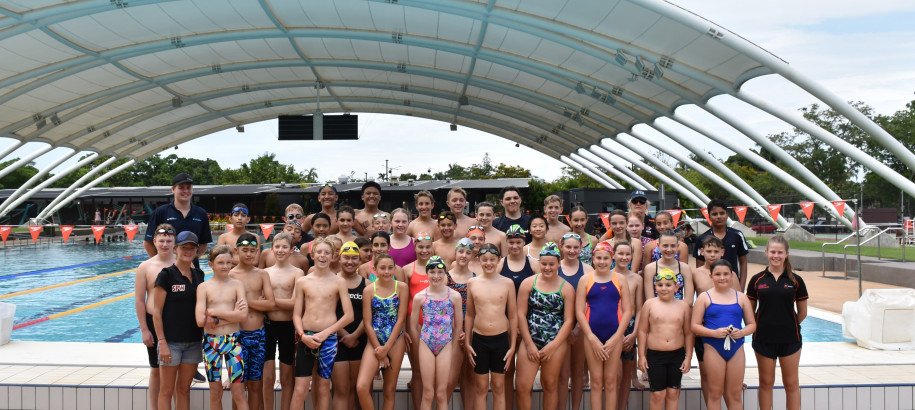 Swimming Northern Territory is the Territory's peak body to oversee, manage and develop the sport of swimming within the Northern Territory. We are greatly assisted in this by 6 incredible, volunteer driven swim clubs that provide a fantastic opportunity for swimmers in the Northern Territory to train, compete and have fun in the sport they love. Without the support of these dedicated clubs and the wonderful people within them, these opportunities would not exist for the Territory's swimmers.  We would like to thank every person who volunteers there time and energy.
SNT develops pathways for swimmers to learn, develop, compete and excel through provision of targeted swim meets, culminating in Championship meets, such as the NT Open & Age Championships, NT Short Course Championships, NT Open Water Championships as well as the new Country Championships which invites swimmers from all regional and remote clubs from around Australia to partake in a country-wide championship. SNT also provides development activities for our swimmers, such as clinics, dryland programs including testing as well as the opportunity to be part of a development team, which may include interstate, or even international travel to learn important life skills such as independence, resilience, interpersonal skills, self awareness skills etc.
Swimming is Australia's largest participation sport and SNT aims to provide our swimmers with the experiences and opportunities that will potentially lead to inclusion into the 2032 Brisbane Olympic Games and Australian Dolphins teams moving forward.